Philosophy
I became a therapist, first and foremost, because of my love and belief in people.
I believe that all of us are inherently filled with strengths. I also believe, however, that life is inherently challenging, and because of this we are constantly getting distracted and losing touch with our own strengths. My job is to help get you back on track, and to help you see your strengths even when you have lost sight of them during the storm.
I believe people are at their best when they are in relationships with people who love and support them. Conversely, I think all problems (i.e., anxiety, depression, arguing, anger, etc) are most effective when they manage to isolate people, and create distance from loved one's. I am passionate about restoring relationships, regardless of how far gone people assume they might be.
I believe that circumstances are temporary, but strengths are permanent. Regardless of where you find yourself today you will endure this (yes YOU who are reading this!). You will overcome these circumstances and come out on the other side, stronger then ever before. As your counselor I am excited to support you and help guide this process.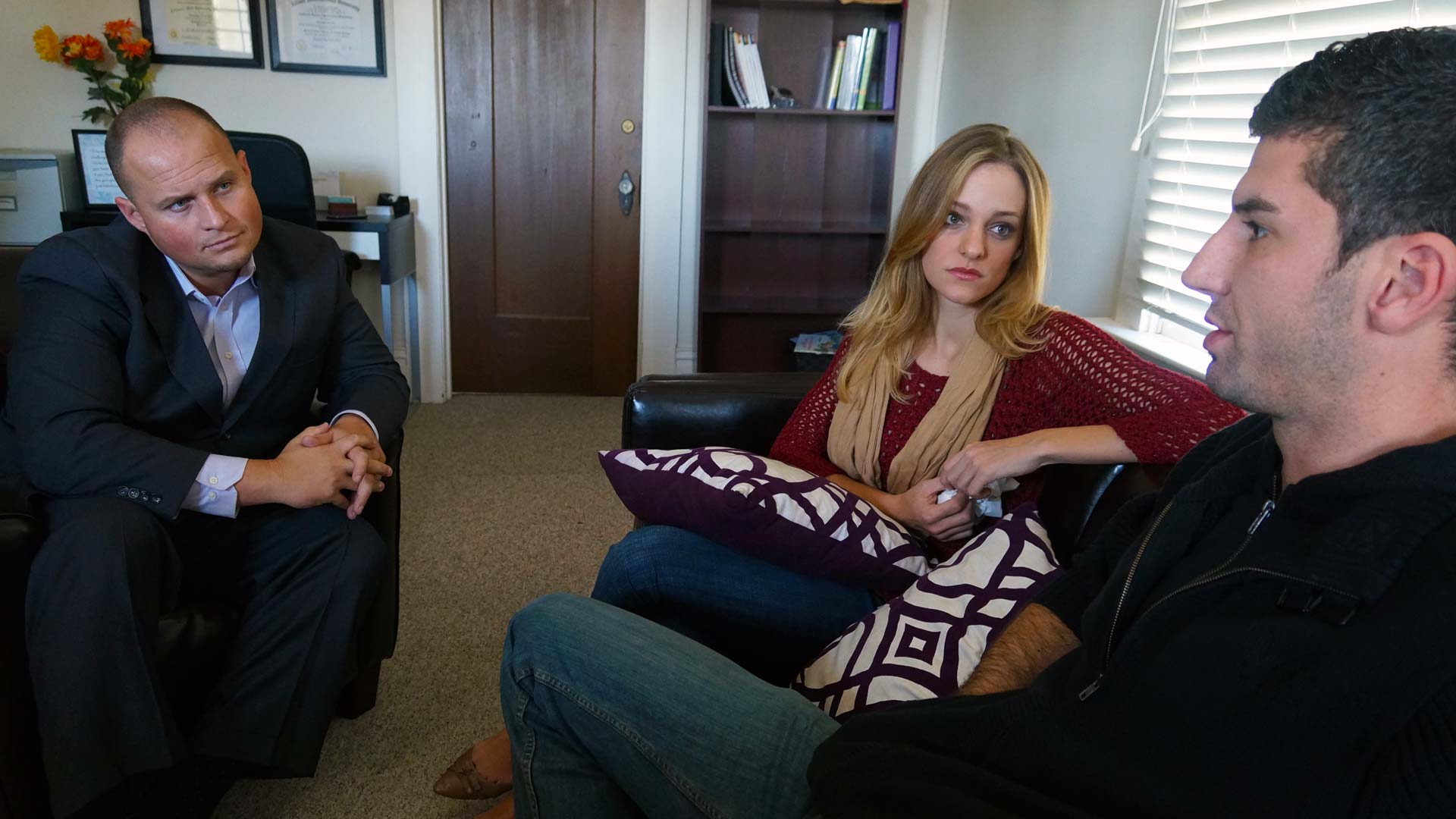 Counseling Approach
I have received Advanced Level training in the practice of Narrative Therapy, a strength based approach to counseling individuals, couples and families. While I operate primarily from a Narrative approach I also practice Emotionally Focused Therapy when working with couples. During my work with individuals, couples and families I focus on teaching folks the following objectives:
speaking from their heart, while also teaching partners and family members how to best respond and support this style of communication.
Helping clients see problems like depression, anxiety, arguing, bickering, etc. as external forces rather than personality or relationship deficiencies so that clients are empowered to take a stand against problems.
Getting clients in touch with recognizing their own personal core values and ethics, so that they can create a life guided by these principles.
Your Counseling Experience
I believe in asking for client feedback as a way to ensure that you are receiving the type of counseling you are looking for. Most often I have heard clients use the following words and phrases to describe my style of counseling:
Uplifting, Motivating, and Encouraging
Caring and Compassionate
A different way of looking at problems and communicating
My job is to empower you, and to bread hope into your situation. To create a safe environment where you can share your heart and all the of your vulnerabilities. It is my job to support you. To provide a warm, empathetic presence. To offer a fresh perspective that allows you to see problems from another angle, and to provide you with an achievable game plan to get you back in touch with living the life you truly desire. I believe therapy should be a place you come to heal and grow. My passion lies in guiding and nurturing these processes.
Dr. Armando Gonzalez, LMFT
Have any Questions?
Feel free to phone me at (916) 743-4748 or fill out the contact form to take advantage of a free free 15 minute phone/email consultation prior to scheduling an appointment.