Assessments & Book Recommendations
During the course of individual counseling, couples counseling or family counseling I often ask clients to complete free online assessments or make reading recommendations in order to enhance the counseling process. Bellow you will find the tools and useful resources I most often find myself recommending.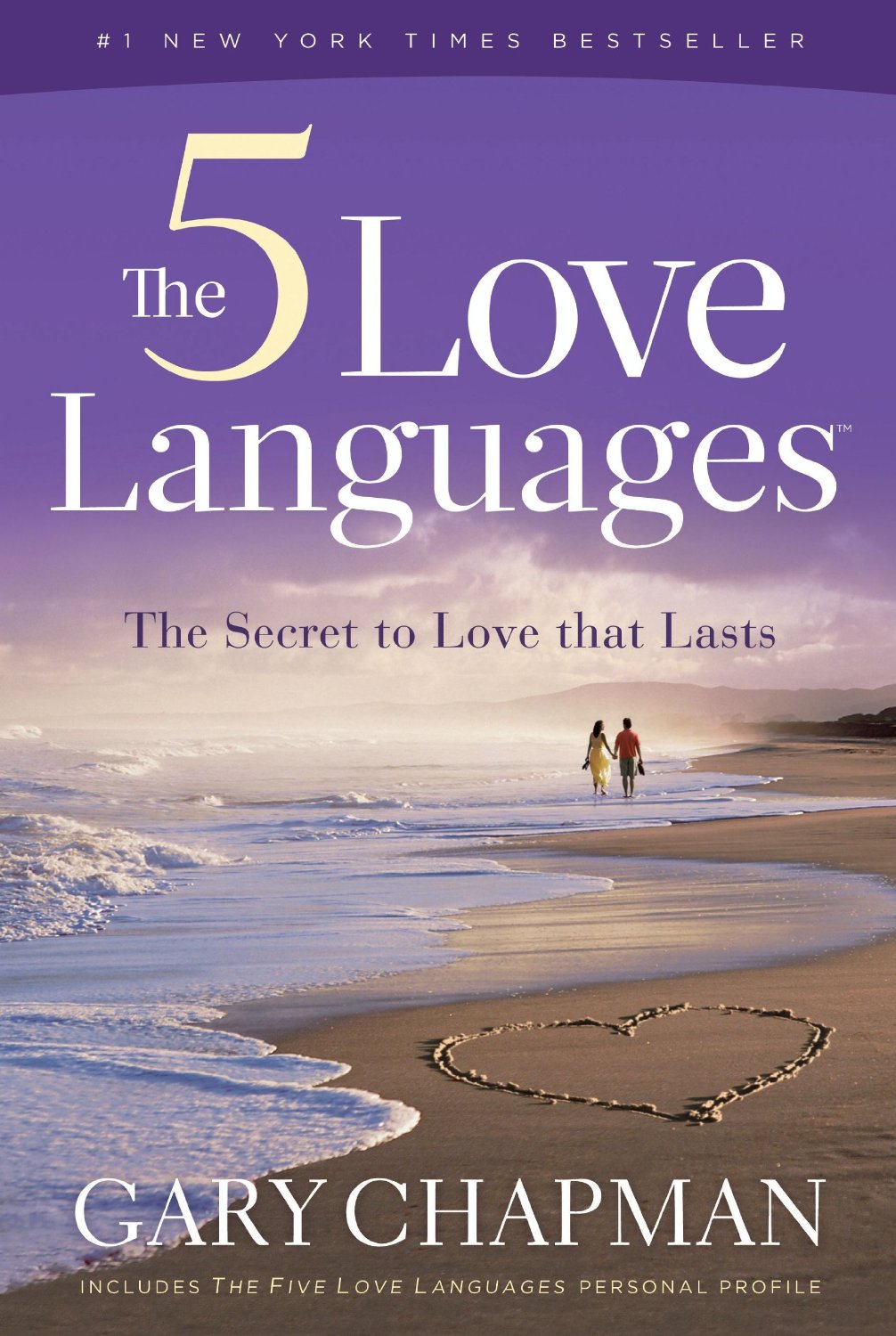 The 5 Love Languages
Dr. Gary Chapman's book The 5 Love Languages suggests that we all have different ways that we enjoy receiving love. Some of us prefer hearing our partner say "I love you," others prefer a hug or a kiss, or one on one time, etc.. How we like to receive love is often a mixture of these expressions, making each persons love language unique.
While the book is an excellent read for couples you do not have to read the book in order to take the free assessment to find out your love language. Take the short assessment, print out (or write down) your results, discuss them with your partner and bring them to your next couples counseling appointment so that I can provide a more in-depth explanation of your results and so that we can explore ways to maximize opportunities to speak your partner's love language.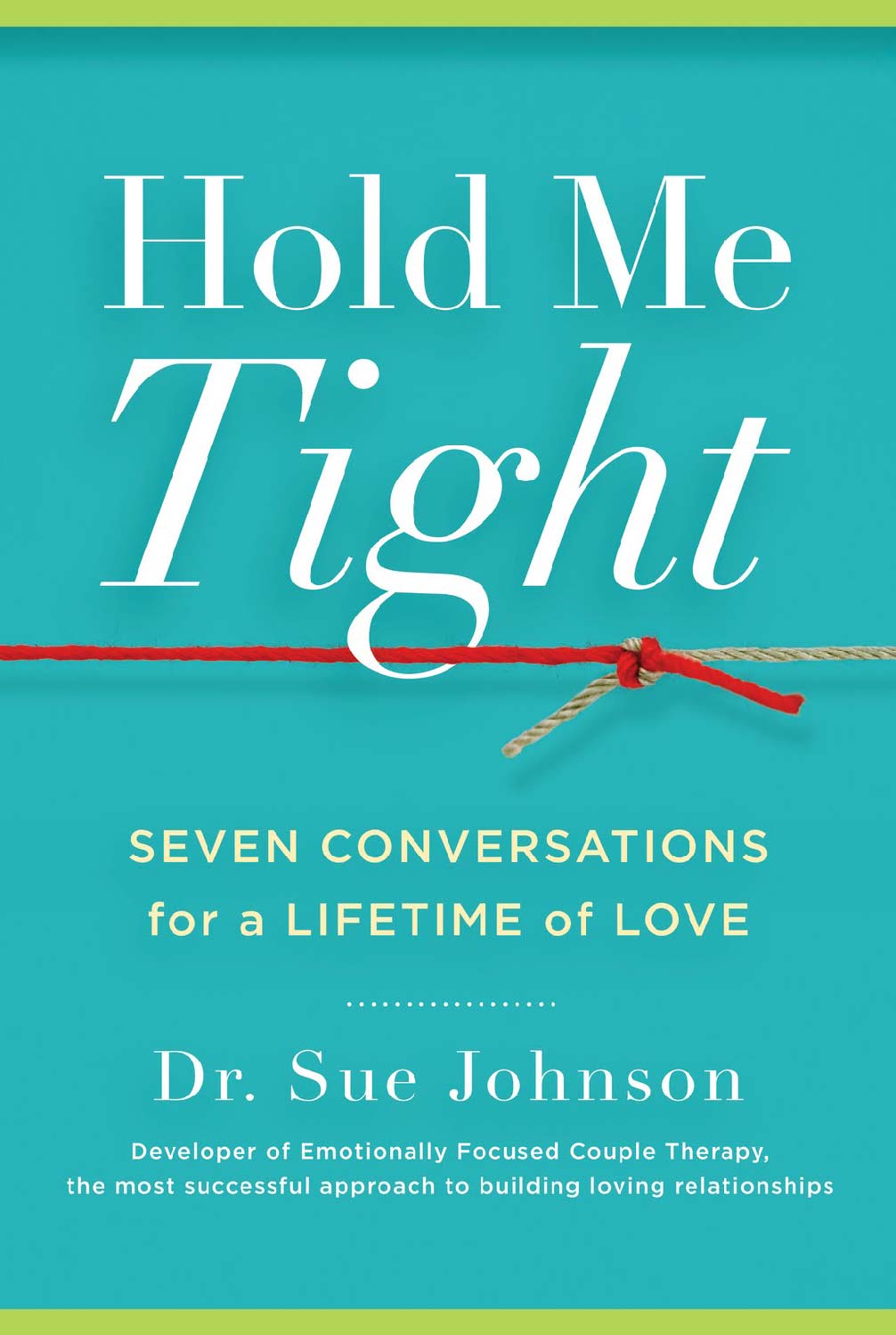 Hold Me Tight by Sue Johnson
Sue Johnson (pioneer of Emotionally Focused Couples Therapy) believes that couples are at their best when they are creating enough safety in their relationship to speak from their hearts, a theory I also put into action when providing couples counseling. This book will help you better understand the principles I am using in our couples counseling sessions.
Measuring Closeness in your Relationship
While no assessment is able to capture exactly what is happening in your relationship both of these useful resources help give me a snap snot of how well you and your partner are currently relating to one another and how close you feel to your partner. It is common for results to fluctuate throughout the course of a couples' relationship. My goal is to improve both of these areas throughout our journey in couples counseling.
How Well Do we Relate to One Another Assessment 
How Well Do I Know My Partner Assessment
Have any Questions?
Feel free to phone me at (916) 743-4748 or fill out the contact form to take advantage of a free free 15 minute phone/email consultation prior to scheduling an appointment.