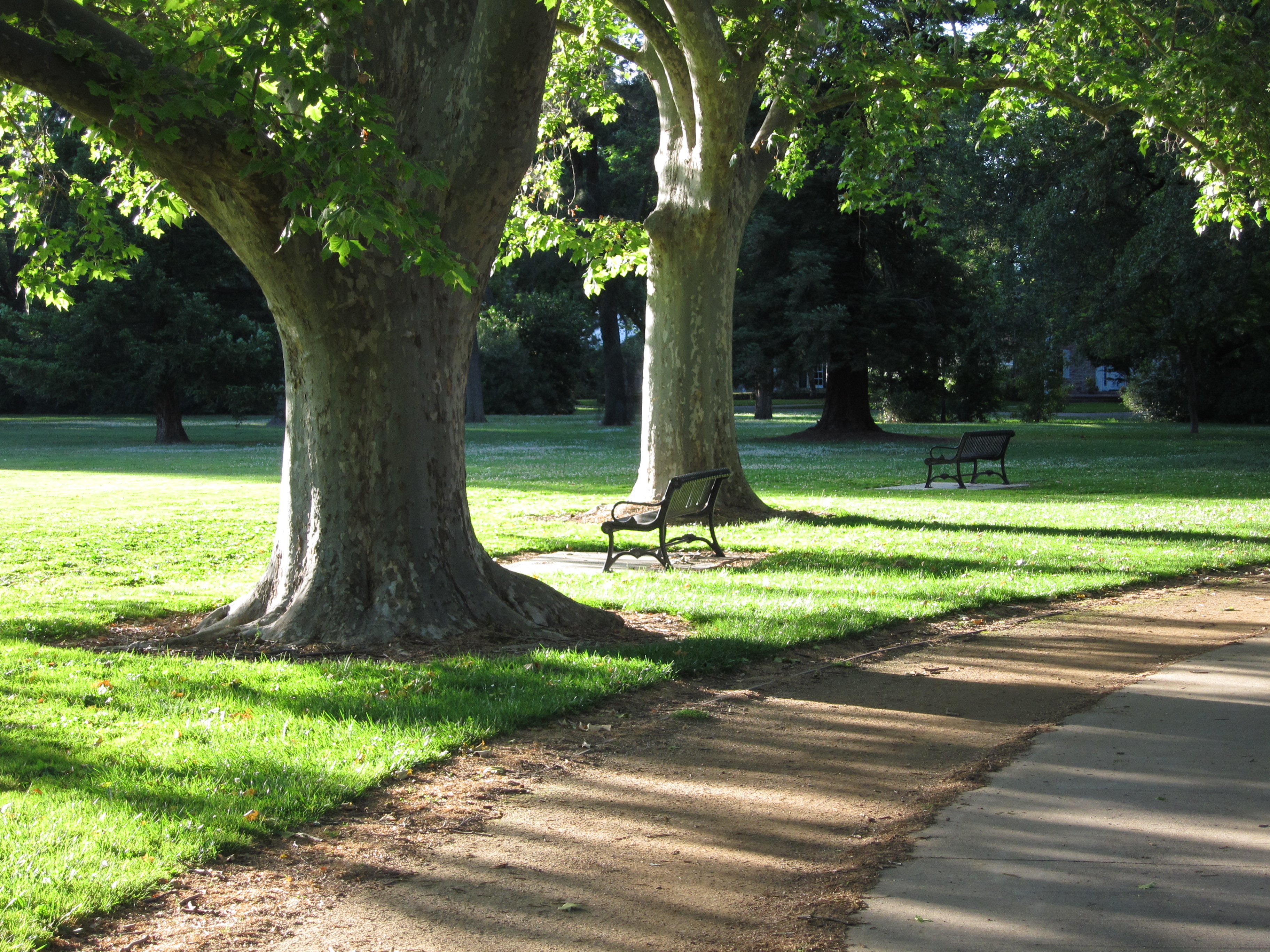 Research on Exercise and Mental Health
NRP Shots – Exercise's positive impact on teenage mind.
BBC News – Walking's usefulness in treating depression.
NY TIMES – Exercise's ability to calm anxiety.
Prevention – Improving your mood without medication.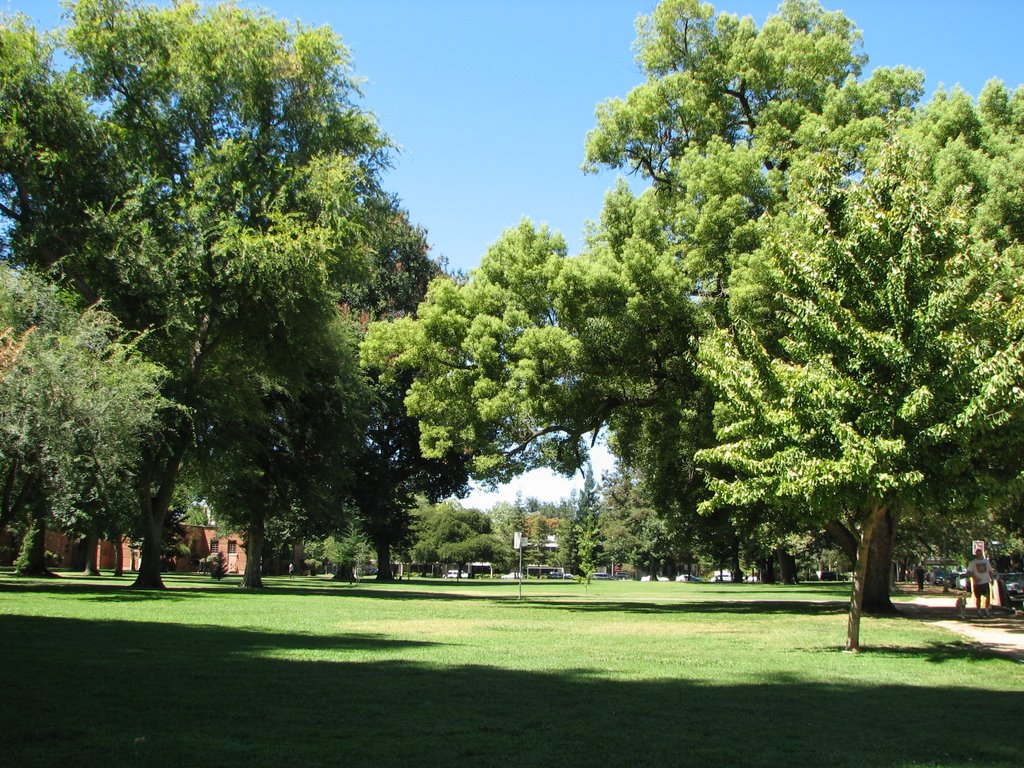 Walk & Talk Therapy
While many of my clients chose to conduct their Individual Therapy sessions in my office others prefer the option of taking our sessions outdoors to one of nearby East Sacramento's scenic parks or trails. Walk & Talk Therapy sessions are conducted exactly the same way with respect to processing challenges and concerns, discussing relationship worries, healing, and addressing goals – the only difference is our session is conducted outdoors while walking. Many clients say that Walk Talk Therapy is a more relaxed environment than the counseling office and a welcome shift from a busy work day spent cooped up in an office.
Walking while sharing your struggles and life situations can also be meditative. Research has consistently shown that exercise can significantly impact anxiety and stress while improving overall mood. It is increasingly apparent that walking is not only good for your physical health, but it is also good for your mental health.
The Benefits of Walk & Talk Therapy
Walk & Talk Therapy incorporates light physical activity which can enhance mood, reduce symptoms of depression and ignite creative, deeper ways of thinking.
The act of walking while talking out life's issues creates an environment of possibility and change – of forward movement.
Getting out of a familiar environment and into the outdoors can often help clients get "unstuck."
After a long work day a Walk & Talk Therapy session can be a welcomed shift outside of your office where you can process life's dilemmas while being rejuvenated by nature and exercise.
Walk & Talk Therapy is an excellent choice for clients looking to renegotiate their relationship to anxiety or depression.
Walk & Talk Therapy compliments overreaching healthy lifestyle goals for clients thinking about starting, or in the midst, of a weight loss transformation.
You set the pace of the session. If you prefer a meditative, relaxing session of walking or a more active, fast-paced session, Walk Talk Therapy will match your pace.
Walk & Talk Therapy is great for teens or adults who are in need of additional support but uncomfortable with the idea of coming into an office to talk someone.